Real Estate Management
Explore Our REMS Software
Welcome to the Next Generation of Real Estate Management. Our REMS software is made to make property management easier, help real estate experts, and improve tenant experiences. Thanks to our advanced technology, you can easily handle properties, keep an eye on finances, and communicate with tenants better than ever before. Discover the future of real estate management today.
Effortlessly Reach Your Audience
Unleash Greatness with AutoResponderz: Elevate Your Email Marketing
Automate your sales, establish numerous rules, assign and reassign leads, and generate a variety of data, including sales forecast and lead source performance, among others.
Using our one-window solution services that we have created for you, you can expand your company and manage your marketing and sales on autopilot across many platforms.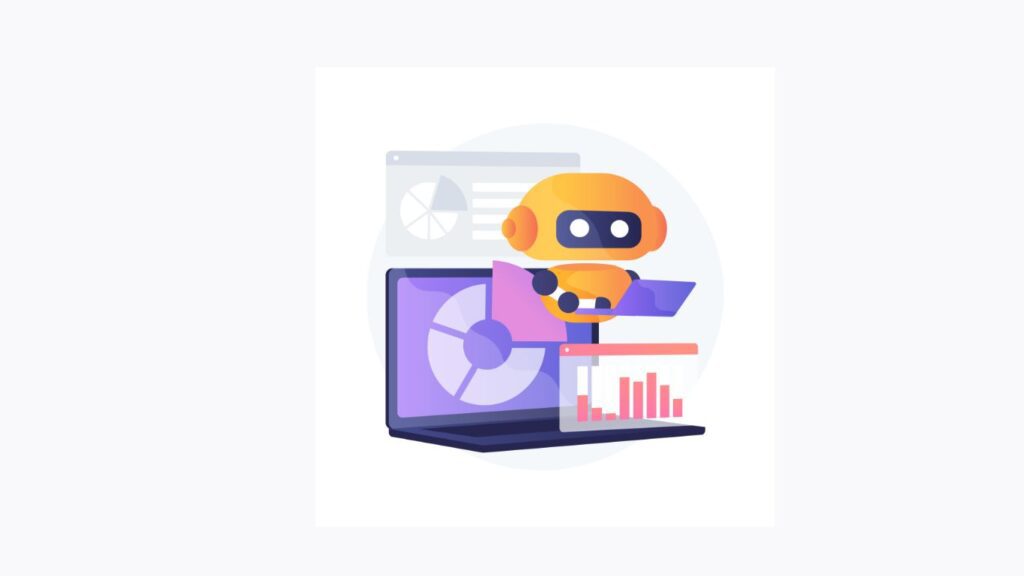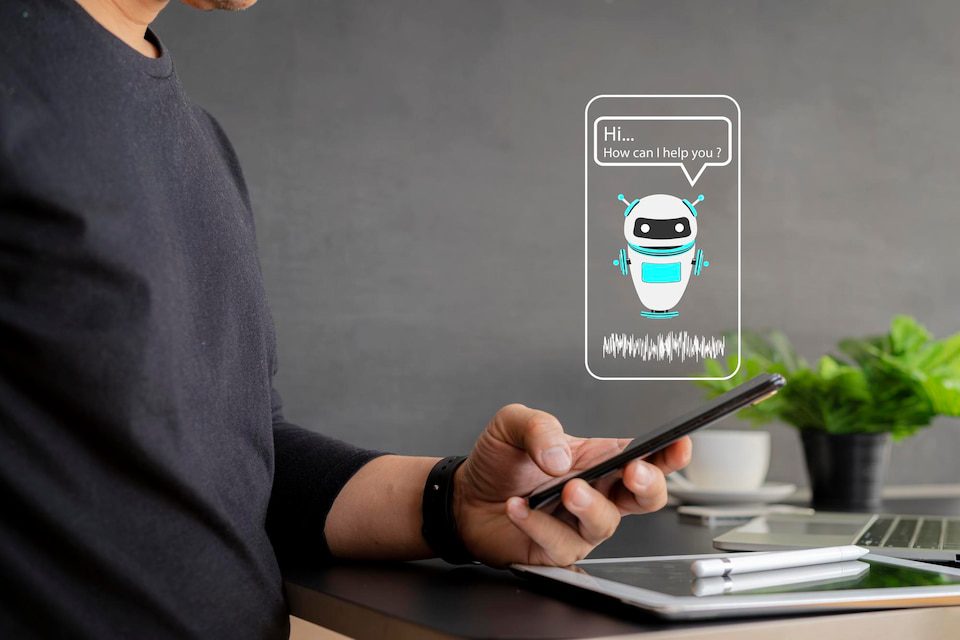 An automated, contemporary method of managing your leads that produces no lead spillage and improved business growth. From CRM, dial.
All of your social media campaigns should generate leads. Increase lead conversion and communication by implementing digital marketing automation.
This software is enable to so many powerfull featurs and you can take your business on automade mode 15 min.
Our Approach To Automate Human Problems so humans can focus on better things autoresponderz is an intuitive and modern platform to automate tasks so teams can focus on more productive work.
The Ultimate Email Automation Tool for Effortless Communication!
Capture, assemble and organize leads from various
sources and reduce lead leakage
Respond your Enquiries instantly & make a great 2 first impact. One step ahead of your competitors
Automated Drip SMS Follow-up Series to keep your
leads engaged throughout your sales process