Your Business Booster
Attract more customers and grow your business efficiently.
Enhance your restaurant sales with YourBusinessBooster, a user-friendly platform designed to increase customer engagement. Capture valuable customer data and automate retargeting strategies for optimal results.
Why Restaurants Owner Use Business Booster?
We create brand new corporate identities for our clients
Our advertising tactics on interactive platforms have provided companies a chance to increase income and brand recognition.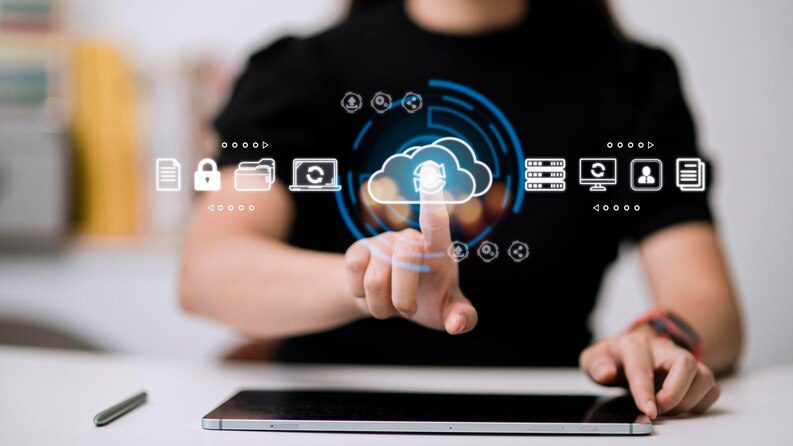 utilizing the most recent Google cloud technology to ensure secure data storage.
Pricing that is open and reasonable will secure the longevity of our company.
Empowering Success with Dedicated Support and Seamless Solutions
Why is Business Booster the better option?
We are here to help you make your restaurant more profitable.
Open Account
Get a free demo and understand .
Pay a one-time setup fee and we will get to work.
Get QR Codes
Once our team does the setup we will send WhatsApp Qr to check working. As soon as you approve we will send a kit to your address.
Intro Your Staff
Our dedicated team will provide a quick training session to your staff. It's time to increase customer experience& sales welcome to YourSalesBooster.
Capture, assemble and organize leads from various
sources and reduce lead leakage
Respond your Enquiries instantly & make a great 2 first impact. One step ahead of your competitors
Automated Drip SMS Follow-up Series to keep your
leads engaged throughout your sales process