Real Estate Management
Explore Our REMS Software
Welcome to the Next Generation of Real Estate Management. Our REMS software is made to make property management easier, help real estate experts, and improve tenant experiences. Thanks to our advanced technology, you can easily handle properties, keep an eye on finances, and communicate with tenants better than ever before. Discover the future of real estate management today.
Your All-in-One Solution for Enhanced Real Estate Operations
Modernize Real Estate Management with Our Advanced REMS Software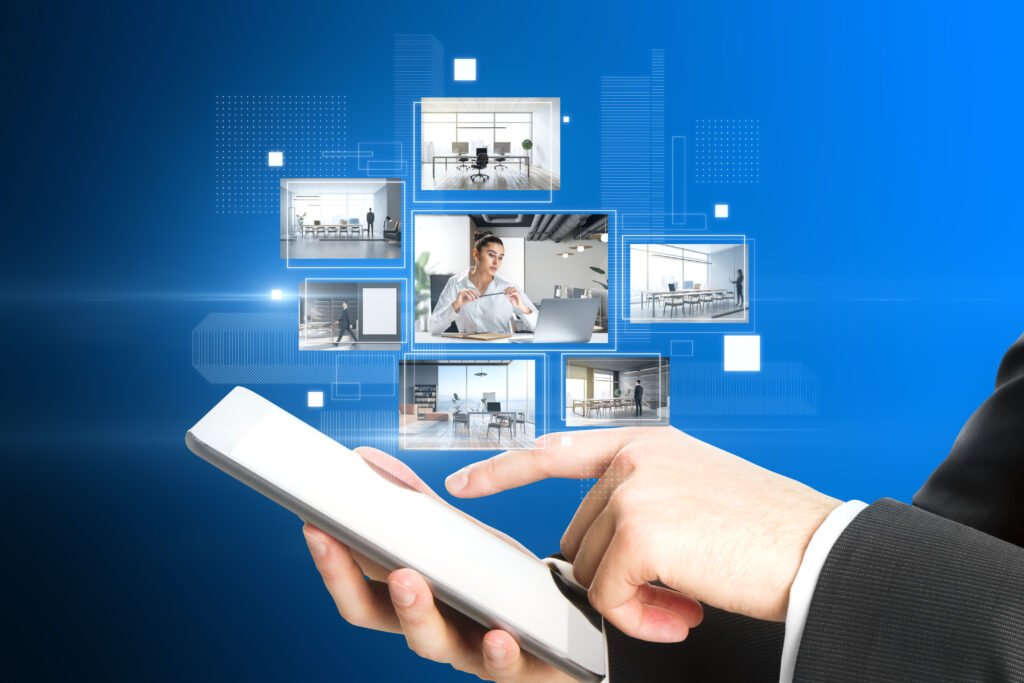 Intelligent Property Insights
Get smart recommendations and insights about your properties. Our software analyzes data to help you make better decisions. For example, it might suggest adjusting rent based on market trends to maximize your earnings.
Automated Rent Collection
Say goodbye to chasing rent payments. Our software can automatically collect rent from tenants on time. This means you can relax and let the system handle this task, making your life easier.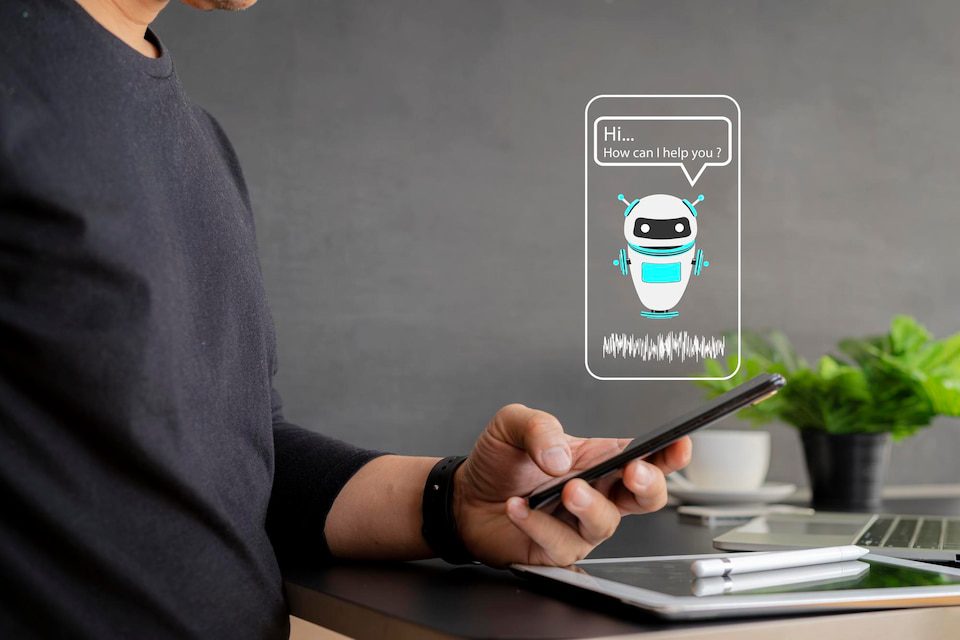 Automated Document Management
Tired of sifting through piles of paperwork? Our software automates document management. It securely stores and organizes leases, contracts, and important paperwork. You can access any document you need quickly and easily, saving you time and frustration.
Stay on top of property maintenance effortlessly. Our software sends you smart alerts when maintenance is due, ensuring your properties are well-maintained. This keeps tenants happy and extends the life of your investments.
Empower Real Estate Professionals: We provide you with powerful tools and insights to excel in the real estate industry. From data-driven decision-making to automation and reporting, our software empowers professionals at every level.
Efficient Property Management: Say goodbye to paperwork and manual processes. Our REMS software centralizes property management tasks, making it easy to list properties, track maintenance, and handle finances seamlessly.
The Ultimate Email Automation Tool for Effortless Communication!
Capture, assemble and organize leads from various
sources and reduce lead leakage
Respond your Enquiries instantly & make a great 2 first impact. One step ahead of your competitors
Automated Drip SMS Follow-up Series to keep your
leads engaged throughout your sales process