Email Automation
Email automation enhances communication by automating and scheduling personalized emails based on triggers or workflows. It optimizes time, delivers relevant messages, and boosts engagement and conversion rates. By automating repetitive tasks, businesses can efficiently deliver targeted messages to the intended audience at the perfect moment.
Improved Customer Experience
By delivering personalized and relevant content, automating transactional emails, and providing options for managing email preferences, businesses can enhance the overall customer experience and satisfaction.
Increased Conversion Rates
Email automation enables businesses to send strategic and timely messages, such as abandoned cart reminders or personalized offers, resulting in improved conversion rates and revenue growth.

Consistent and Timely Communication
With email automation, businesses can set up automated email sequences and workflows, ensuring consistent communication and timely delivery of messages throughout the customer journey.
Power Your Email Marketing with Automation
Discover the advantages of email automation and revolutionize your marketing efforts. Automate personalized and targeted email campaigns, enhance customer engagement, and drive conversions. Streamline repetitive tasks, save time, and unlock valuable insights with advanced analytics. Experience the benefits of efficient, scalable, and ROI-driven email automation for your business.
Innovative Website Design Solutions
Email automation is the process of automating and scheduling email communications based on triggers or workflows.
Email automation delivers timely and relevant messages, nurturing leads and guiding them through the buyer's journey
Best practices include setting clear goals, segmenting your audience, personalizing content, testing and optimizing campaigns, and analyzing results for continuous improvement.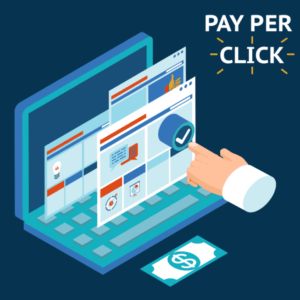 Google Pay-Per-Click (PPC) advertising is a powerful digital marketing strategy that allows businesses to drive targeted traffic to their websites and pay only for actual clicks.
Read More »
In today's digital landscape, crafting effective SEO strategies is essential for businesses looking to thrive online. Your website design, web development, and digital marketing efforts
Read More »
In today's fast-paced digital marketing landscape, email automation has become an indispensable tool for businesses looking to engage, nurture, and convert leads into loyal customers.
Read More »